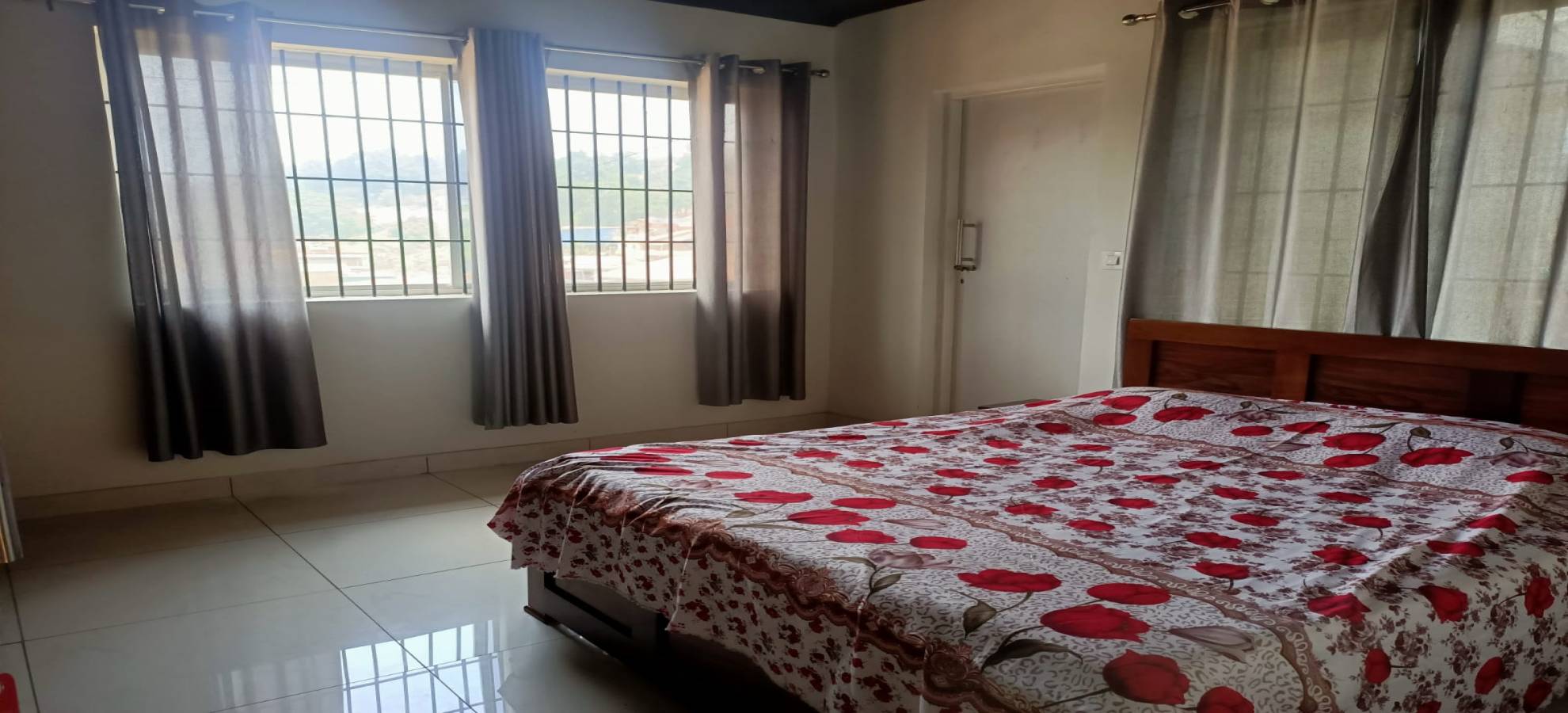 AMBIKA HOMESTAY
Karnataka, Madikeri
Description
Ambika Homestay offers very pleasing accommodation to its guests ensuring complete satisfaction. Ideal for both business as well as holiday trippers.
Ambika Stay provides host of facilities like doctor on call, taxi booking, laundry, daily newspaper, hot and cold running water, bathroom toiletries and many more.Ambikas also provide free Wi-Fi in case you have to stay connected, send emails or do bookings.
At this kids friendly place, you are always welcome to use her kitchen for your needs.
Now no need to worry about your pets while...
Bedrooms & Bathrooms
Facilities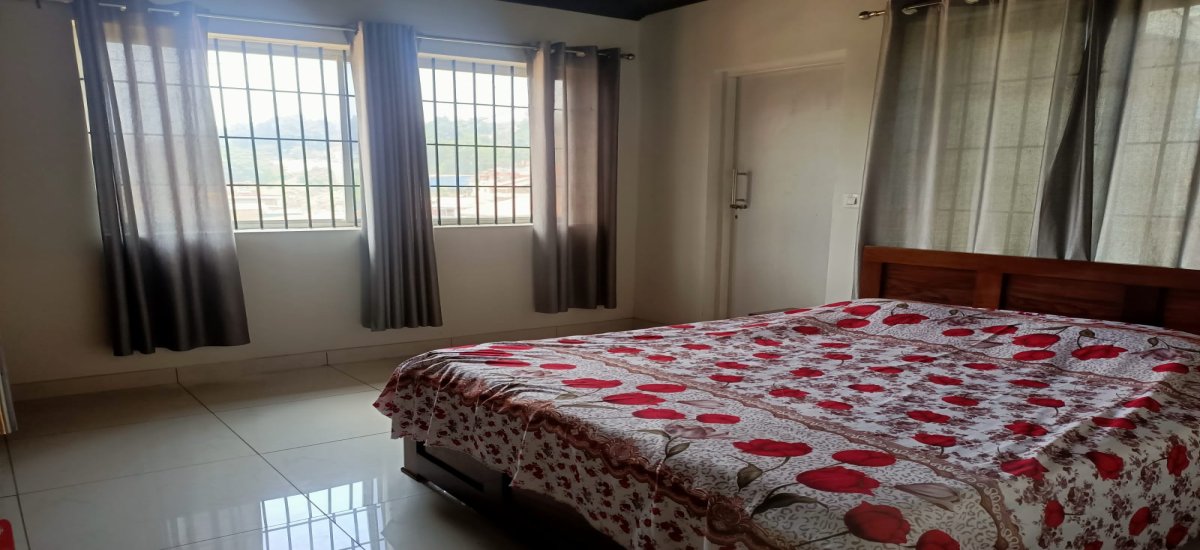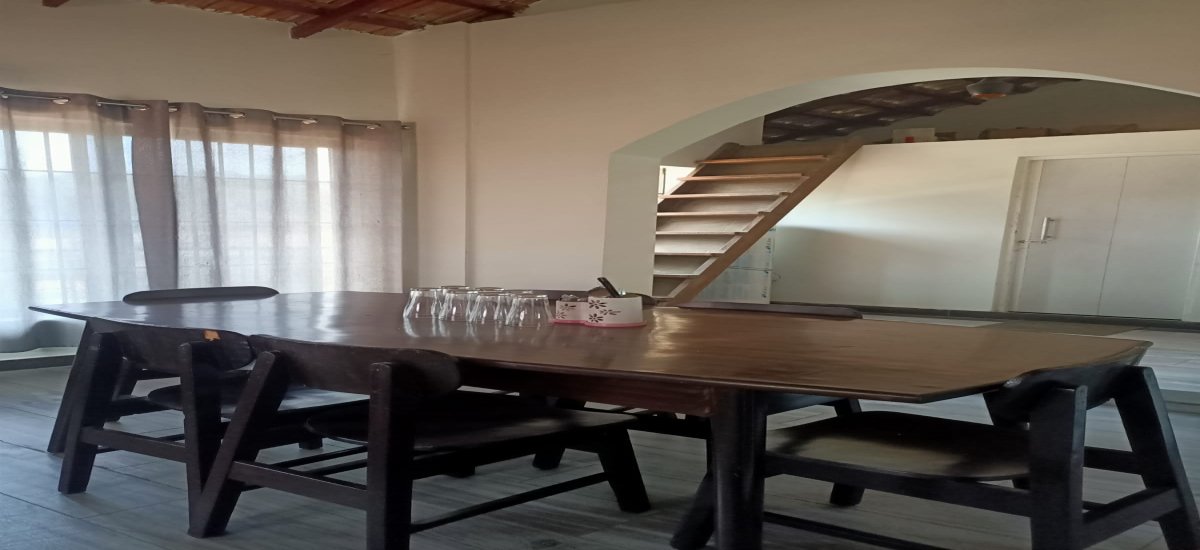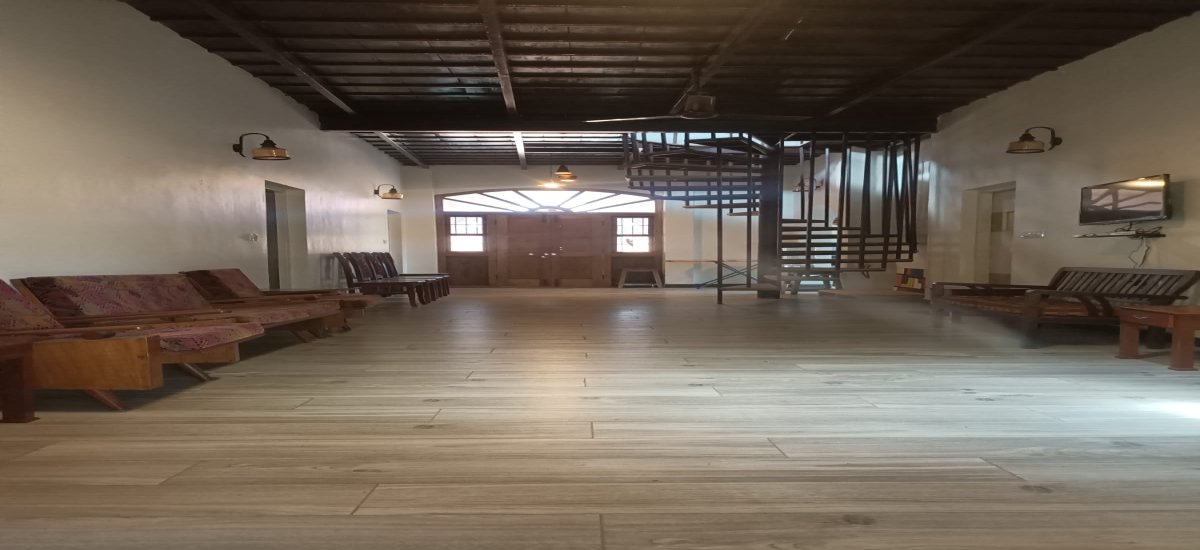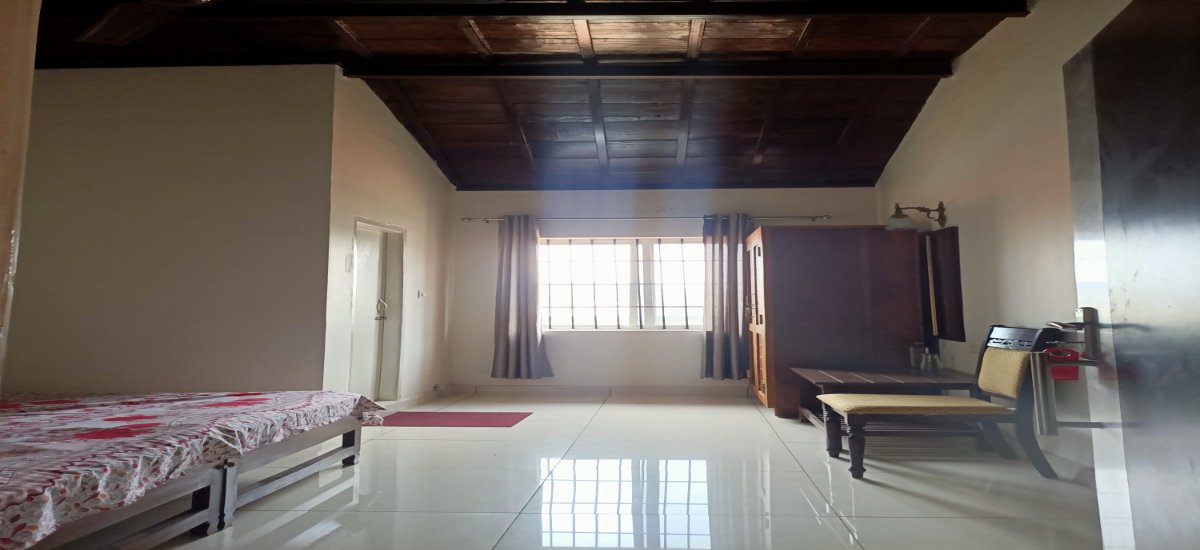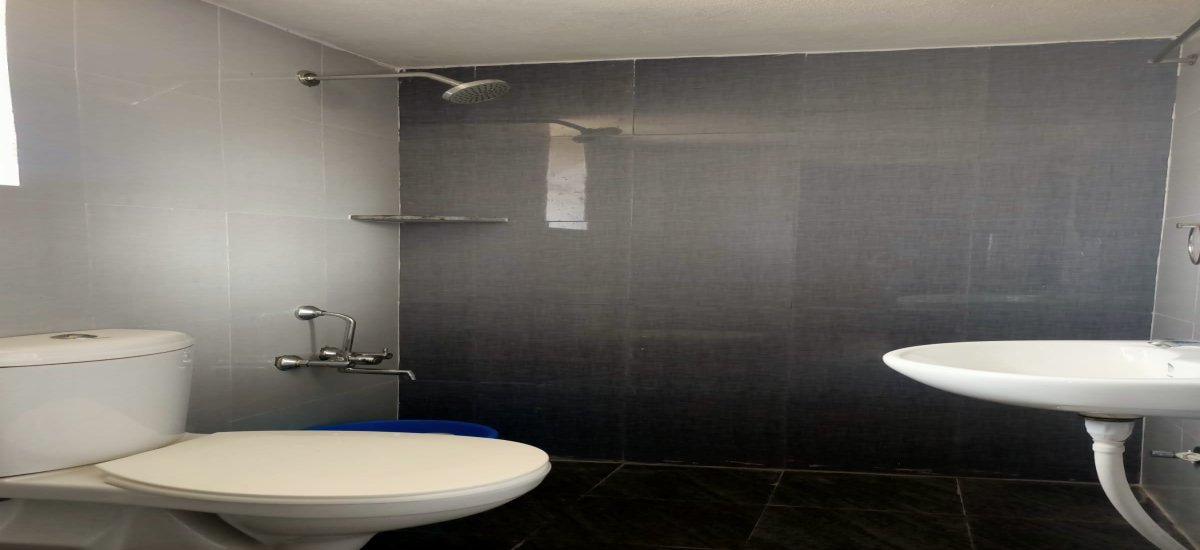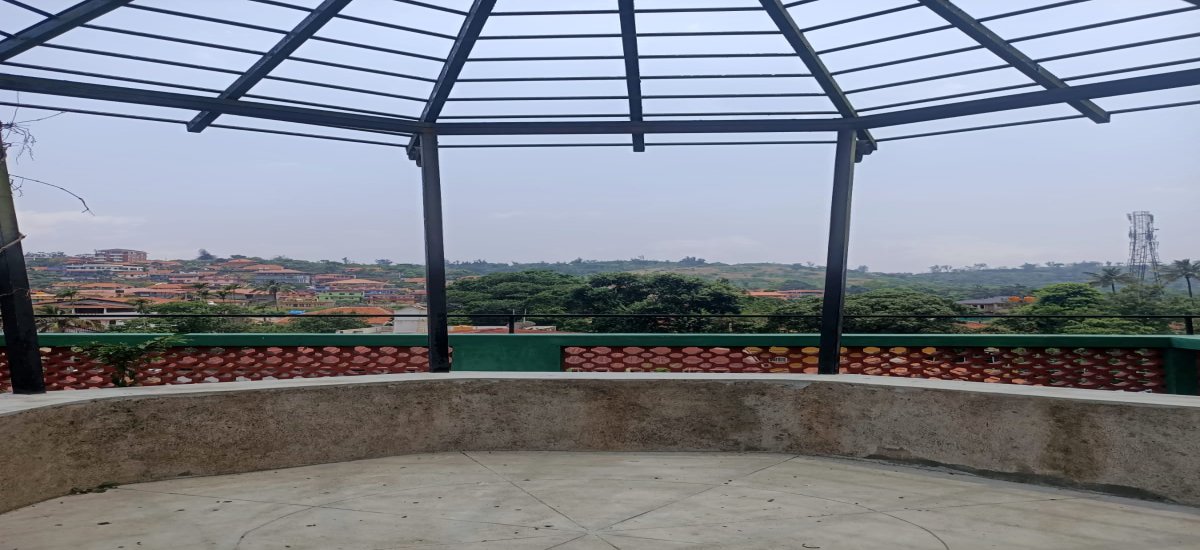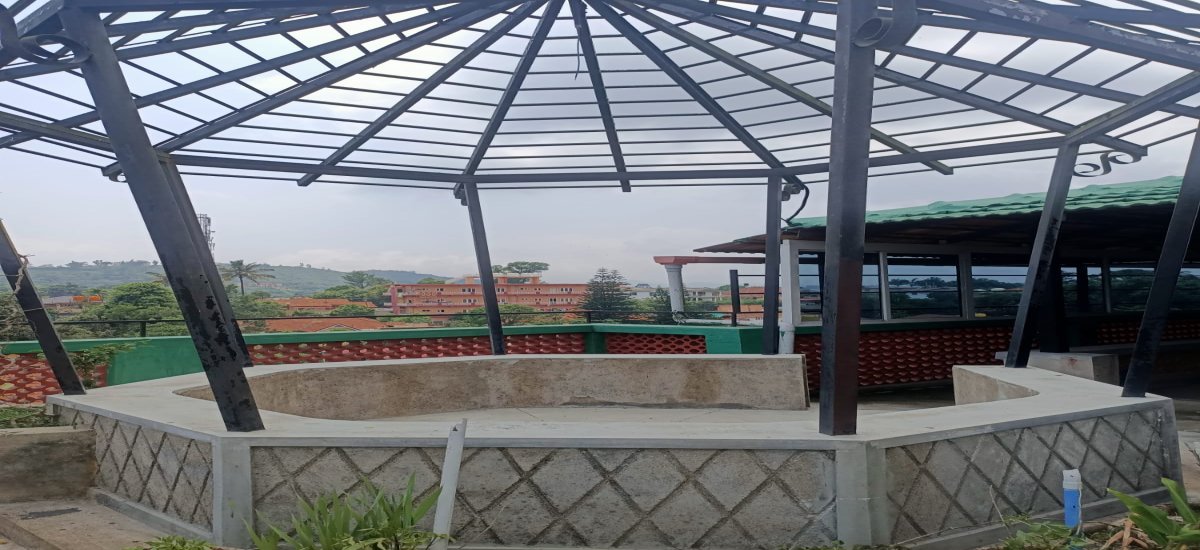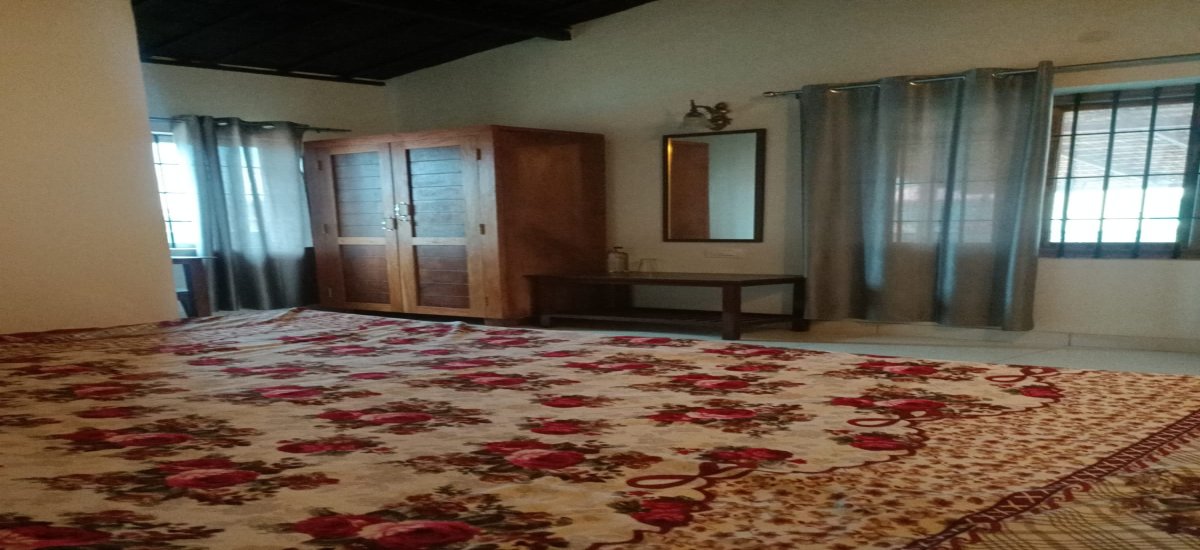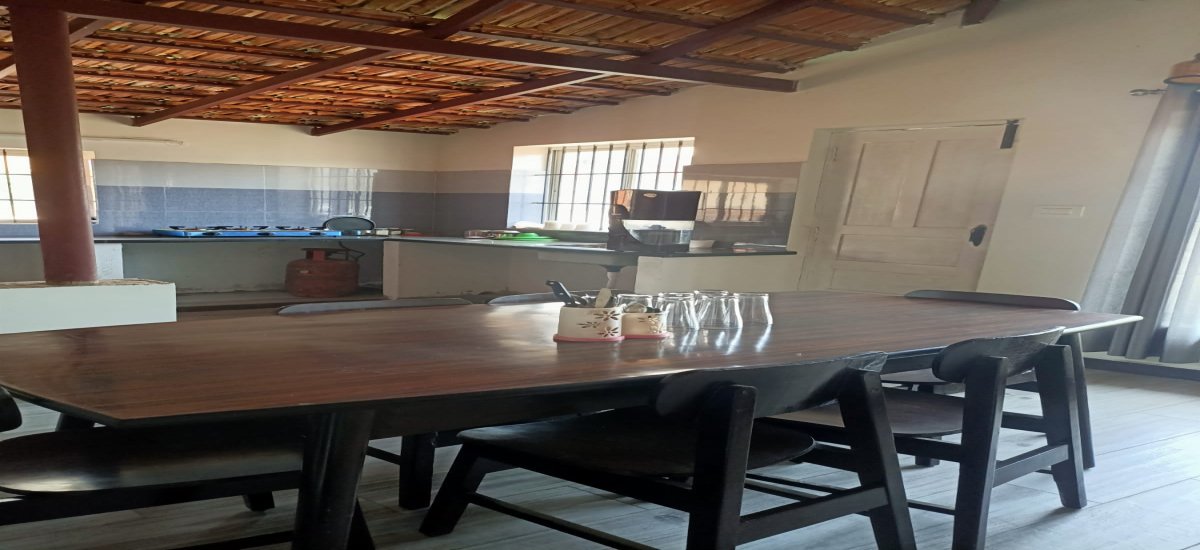 Fatal error
: Uncaught Gumlet\ImageResizeException: File does not exist in /home/discoverplaces/public_html/vendor/gumlet/php-image-resize/lib/ImageResize.php:114 Stack trace: #0 /home/discoverplaces/public_html/resources/templates/homestay_detail_tpl.php(257): Gumlet\ImageResize->__construct('/home/discoverp...') #1 /home/discoverplaces/public_html/resources/templates/main_tpl.php(83): require_once('/home/discoverp...') #2 /home/discoverplaces/public_html/config/exit.php(74): require_once('/home/discoverp...') #3 /home/discoverplaces/public_html/homestay_detail.php(85): require_once('/home/discoverp...') #4 {main} thrown in
/home/discoverplaces/public_html/vendor/gumlet/php-image-resize/lib/ImageResize.php
on line
114