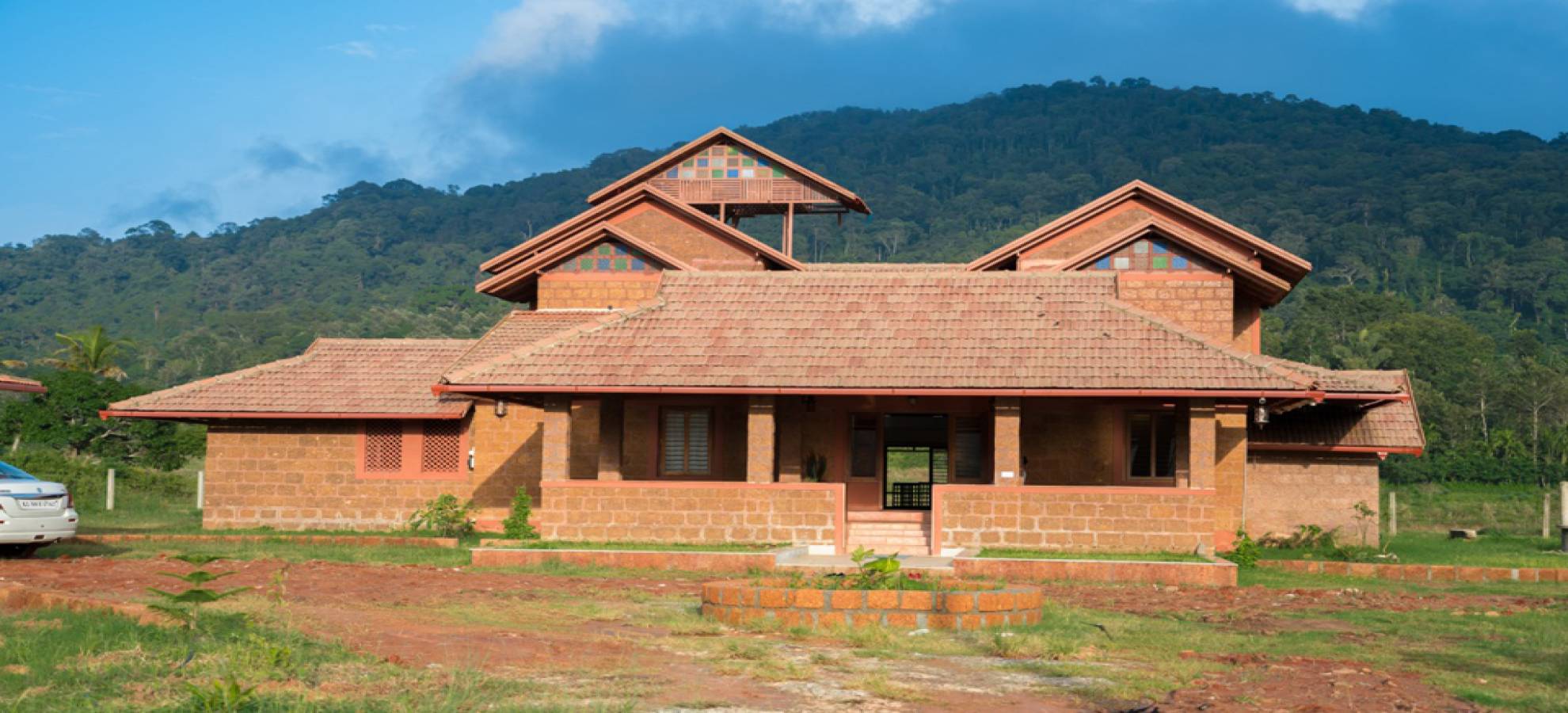 HIGH FIELDS COORG HOMESTAY
Karnataka, Kodagu
Description
Coorg….
The land of waterfalls, rainforests, majestic mountains, flora & fauna and the warmth of the brave…
Come to High Fields Coorg and feel one with your own self. Coorg also called Kodagu is the home to the warrior clan called Kodavas. Known as the Scotland of India, the lure of this place lies in the beautiful amalgamation of history, adventure, nature's luxury,culture and great food.
Nestled amidst evergreen hills of Western Ghats that line the southern most edge of Karnataka is the verdant Kodagu region, gifted with emerald landscapes and hectares of Coffee plantations. A major centre for coffee and spice production, this rural expanse is also home to the 1000 clans of The Kodava people.The uneven terrain and cool climate makes it a fantastic area for trekking, birdwatching or lazily ambling down little -trodden paths winding around carpeted hills. All in all Kodagu is rejuvenation guaranteed. Come indulge in the tranquility of Coorg.
To the delight of avid Golfers, Coorg Golf Links is just 4 Kms away from High Fields Coorg. Discover Coorg's hidden gems like dams, places to catch the best views of River Kaveri, quaint waterfalls, trekking up the unbeaten paths, Elephant camp and coffee estates or you could just sit back, read a book, relax and unwind.
Reaching Coorg is so much easier now with the recently opened Kannur International Airport which is 1.5 hrs from Virajpet. You can also reach Virajpet from Bangalore ( 6 hrs drive) or Mangalore (3 hrs drive) International Airports. Come, explore the unchartered, de-stress and recharge yourself.
Coorg is one of those places in India where the climate remains pleasant all through the year. Each season has its own charm and will give you a special reason to visit. Be it summer, winter or monsoon, Coorg always welcomes its visitors and enthralls them with spectacular beauty. Coorg is one of the best places to feel close to the beauty of Nature and rejuvenate.
Bedrooms & Bathrooms
Facilities